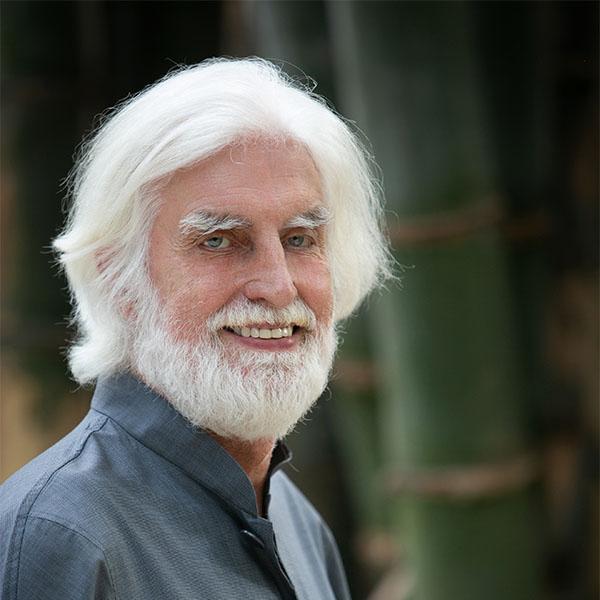 Amrito MD
Amrito MD is an English- and US-trained physician who specialized originally in internal medicine before studying meditation as a basis for exploring a holistic approach to wellbeing.
He was Osho's personal physician, taking care of his body for many years including the final days.
As a meditator and a scientist for many decades, Amrito has enjoyed exploring, and doing his best to understand, what Osho calls his "open experiment" – unlike all the "closed systems" that have gone before. And what it means for his life and the lives of those around him.
He is particularly attracted to what Osho calls his "trinity" – where therapy dissolves into hypnosis and hypnosis dissolves into meditation. Key elements in the science of the inner on our journey from mind to no-mind.
Amrito is currently giving courses and sessions on OSHO International Online.
SPECIALTIES
ANGER/FEAR/ANXIETY
MEDITATION
SLEEP/STRESS
METHODS/TECHNIQUES
Hypnotherapy/DeHypnosis
5-Path, Age Regression, and Parts Mediation Therapy
Meditation Techniques/Mindfulness
Also experienced in:
Childhood Deconditioning, Childhood Trauma/Age Regression, Compassion, DeHypnosis for Meditation, Everyday Life Issues, Grief, Holistic Mind/Body Medicine, Humor, Mind Issues, OSHO Active Meditations, Self-Hypnosis for Meditation, The Art of Listening, Understanding.
YEARS OF EXPERIENCE: 35
REVIEWS:
"Amrito takes you right to the core of the problem – and then makes you laugh about it!"
N.G. Brazil
"I never thought that hypnosis could be such a powerful doorway to making the changes I needed in my life. I had done therapy for many years before that, and it seemed like I was going around in circles without ever really changing anything. After the sessions with Amrito over the past year, I have been so happy with the changes that emerged from that process."
R.S. Brazil
"After a series of hypnosis sessions, including a journey that started with age regression, I finally got to the bottom of a basic misunderstanding that has bugged me my whole life."
A.P. United States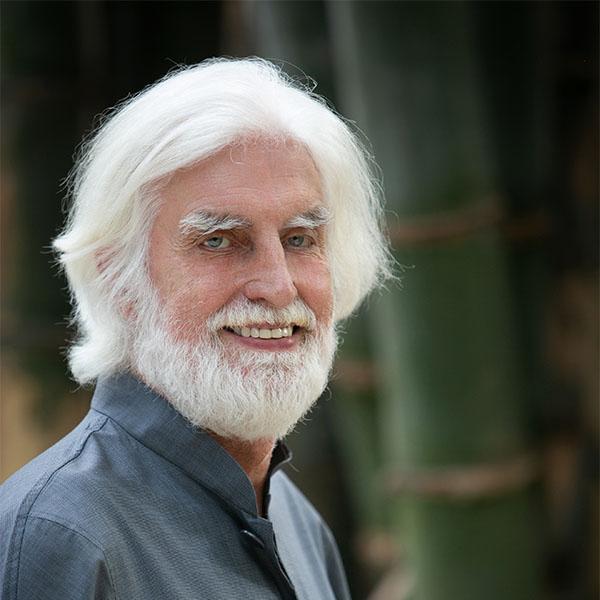 Amrito's Courses and Individual Sessions
---