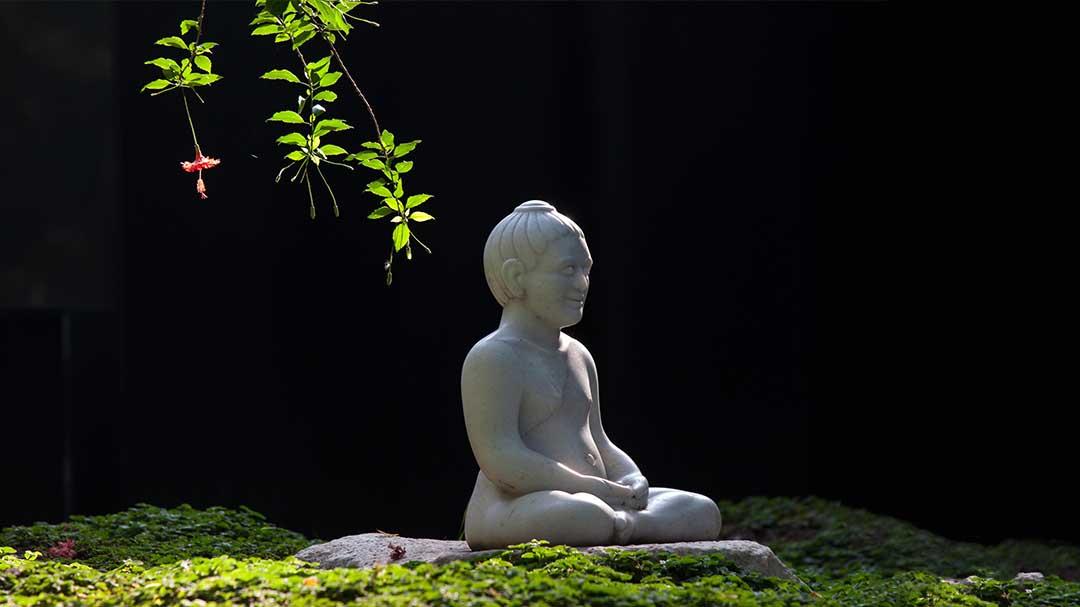 OSHO Self-Hypnosis for Meditation
Bypassing the mind. Sowing the seeds of meditation.
"The unconscious never hears anything that the conscious is deciding, and the conscious cannot control the unconscious – the unconscious is so vast."  Osho
Do you ever resolve to meditate more, then, looking back a few days later realize that it didn't happen? Maybe you've found some excuse not to meditate whenever the idea of meditation arose? Or, having forced yourself to sit silently, you found yourself feeling resentful and rebellious as you watched your mind go wandering off all over the place? And so, you try another resolution. Perhaps a written schedule this time.
But can these resolutions really help? Osho's take is that resolutions are not the answer – that a resolution amounts to the ego picking a fight with the unconscious – a fight the ego is bound to lose.
"What is a resolution? A resolution is struggle. A resolution is the ego."  Osho
In this session you will experience the technique of self-hypnosis according to the guidance given by Osho. Learn to plant post-hypnotic suggestions that continue to work in the unconscious on an ongoing basis; to deepen your meditation and help it to become an integral part of your daily life.
Self-hypnosis may also be adapted and applied to many other areas of your life – the possibilities are limitless.
"Self-hypnosis has to be in the service of meditation; that is its greatest use. But it can serve health, it can serve long life, it can serve love, it can serve friendliness, it can serve courage. Self-hypnosis can help you with all that you want. It can dispel your fears of the unknown, it can dispel your fear of death; it can make you ready for being alone, silent, peaceful, it can make you able to continue an undercurrent of meditation for twenty-four hours."  Osho
---